Home >
American Arts, Popular Culture, and Social Change
American Arts, Popular Culture, and Social Change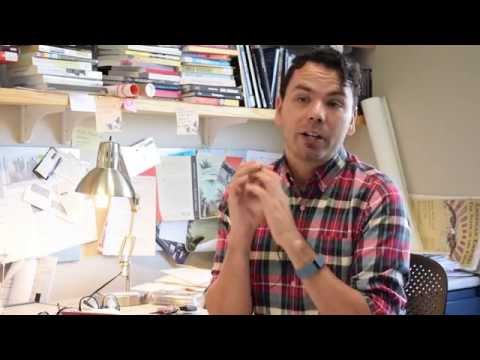 This seminar explores the roles that novelists, playwrights, filmmakers, poets, actors, painters, and other artists play in inspiring social change in the United States. Although some see the arts and popular culture as mere entertainment, we will examine these modes of representation as critical responses to social problems such as poverty, racial and gender inequality, stereotypes, and violence. How do the creators of artistic and popular texts engage with social problems and inspire action among the public? What are artists' commitments and responsibilities to society and to their local communities? How can we—as budding scholars, artists, and critical thinkers—use the arts and popular culture to instigate social change? In our quest to answer these questions (and many others, including those devised by the students), this seminar will immerse students in a wide range of activities, from an improvisation class with an award-winning acting teacher to a studio visit with a renowned visual arts professor to a critical study of race in contemporary American cinema.
Academic Director
Dr. Pamela Wynne Butler is the Associate Director and Director of Undergraduate Studies in the Gender Studies Program at Notre Dame.
Dr. Butler holds a Ph.D. in American studies with a graduate minor in gender, women, and sexuality studies from the University of Minnesota, and has been teaching in the field of gender studies since 2003. Her areas of expertise include post/feminist pop culture; U.S. histories of gender, sexuality, and empire; feminist political economy; and critical prison studies.
In addition to her administrative and advising work in Gender Studies, Dr. Butler teaches Introduction to Gender Studies, as well as courses on such varied topics as prisons, marriage, popular culture, and the history of handcrafts. Her scholarly work focuses on the histories of race and sexuality in popular and public cultures in the United States. She is currently researching a book on the political history of knitting in the United States since the mid-nineteenth century, emphasizing the ways in which domestic handcrafts have produced diverse racial and sexual subjectivities through such sites as the home, the prison, the museum, and the global economy.